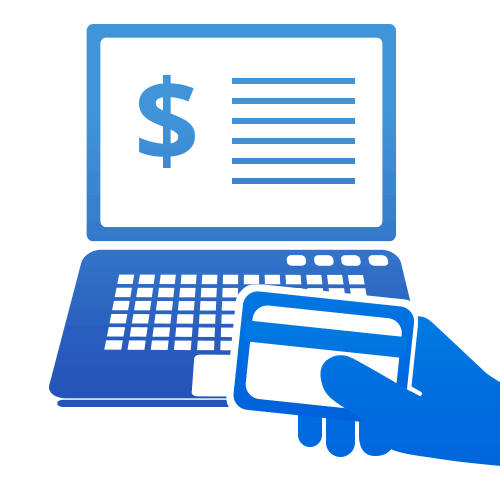 To rent a room, studio, an apartment, please kindly deposit 10000, for rooms, 15000 for studio and 20 000 for apartment as well as guest house, short let, commercial 20,000 for buying a land or house for the Cameroonian clients
International Clients in Nigeria, Ghana, China, South Africa, Chile, Germany Dubai, UK, India, Tanzania, USA and etc… can now visit Cameroon at easy with the support of tourist assistance. Visit any bank in your country to make a deposit a sum of $50 to account details below:
NB: ITS IS IMPORTANT FOR YOU TO CONTACT US BEFORE MAKING ANY FORM OF PAYMENT
Instructions After Payment
Please send us your payment details to julihome24.@gmail.com or text us your payment details to any of our customers care line: +237, 673 445 652, 671 818 944 we are trustworthy we don't scam, we are customer friendly.