Juli Rental Service (Julihomes) is a web service platform that provides students, visitors, tourists and persons in and out of Cameroon to get easy access to advertise, buy or rent a property such as room, studio, apartment, guest house, land as well as furniture at their disposal.
Julihome agent serves all over Cameroon. We are large enough to provide you with adequate services and care. Looking for a home is probably the biggest challenge for new in town and stressful for those who want to transfer.
We pay attention to your request, and your satisfaction is our priority. As professional rentals, we guide you through the entire process, which is from viewing homes, negotiating the best deals and moving your properties to a successful stay.
We provide assistances and orientation for students who wish to get admission into universities and other professional institutions. We also provide student related services like payment of fees, certification of documents, application of transcripts and attestations.
For our international client, we provide them with the best vacation homes and guest houses, tourist assistance to ease their stay in Cameroon.
Our expert local knowledge on the area will be valuable to you, not just in terms of real estates but also schools, neighbourhoods, the local economy and more. We do the homework to get the best possible options and the true market value of property.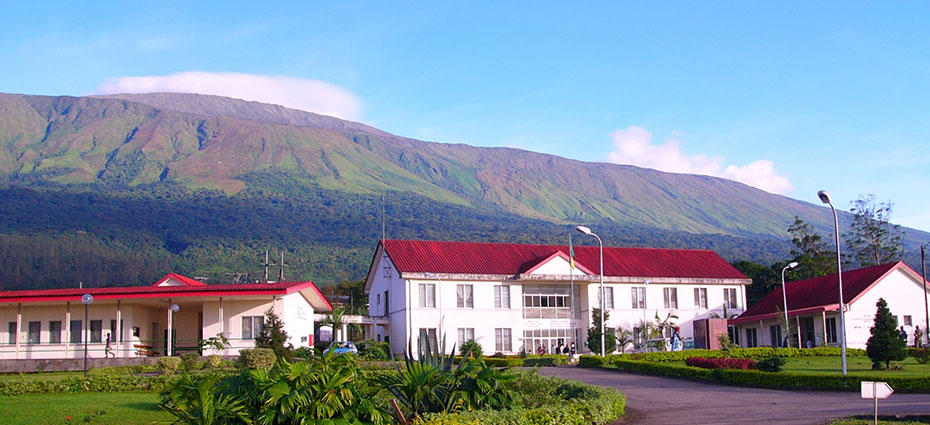 If you are here for your first time, Relax here is an easy guide for you
We use technology to make all aspects of life easy ranging from advertisements; domestic cleaning, buying or renting a property, assisting students and transfer of property from one place. It is our policy not to share your information with third parties
If you have issues with any of our services, agents, the website, or you have any other questions regarding the towns we operate. In our customer support agents are here to help you 24 hours a day, seven days a week
Exceptional customer service
We believe that customer service is backbone of every business. 
Unlike the other real estate around, we offer the best quality at very a price  affordable by all
we send the best deals to you
Rooms
Studios
Apartments
Guest Rooms
Newly constructed elegant rooms, well fenced. Very spacious with good balcony for relaxation and cupboard for stora
[more]
Newly constructed elegant rooms, well fenced. Very spacious with good balcony for relaxation and cupboard for stora
[more]
A modern student room with a kitchen and toilet and an Eco-friendly eviroment
A modern student room with a kitchen and toilet and an Eco-friendly eviroment
What Makes JULIHOMES Unique
Newly constructed elegant rooms, well fenced. Very spacious with good balcony for relaxation and cupboard for stora
[more]
Newly constructed elegant rooms, well fenced. Very spacious with good balcony for relaxation and cupboard for stora
[more]